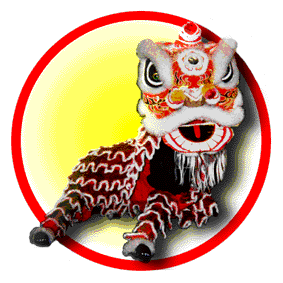 Want to Book an Event?
With weddings, festival and events for performance requests within the Ottawa and Eastern Ontario area. Contact us from the email address provided here.
Joining Us
If you are interested in joining us, don't hesitate to leaving an email.
You can leave a message to this email address: successdragonliondance@gmail.com. Please also contact Tony Fan at 613-863-8382 for further information.