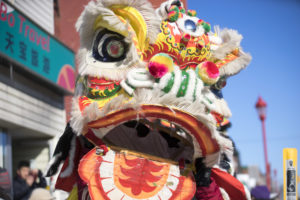 Welcome to liondance.ca, home of Success Dragon Lion Dance Troupe.
We are based in Ottawa, Ontario, Canada.
Be on the look out for our performances around Chinese New Year in January and February.
Feel free to check the other pages.
Here was our recent appearance on Rogers Daytime Ottawa on January 19, 2017 to promote Ottawa Asian Fest's Winter Night Market event.